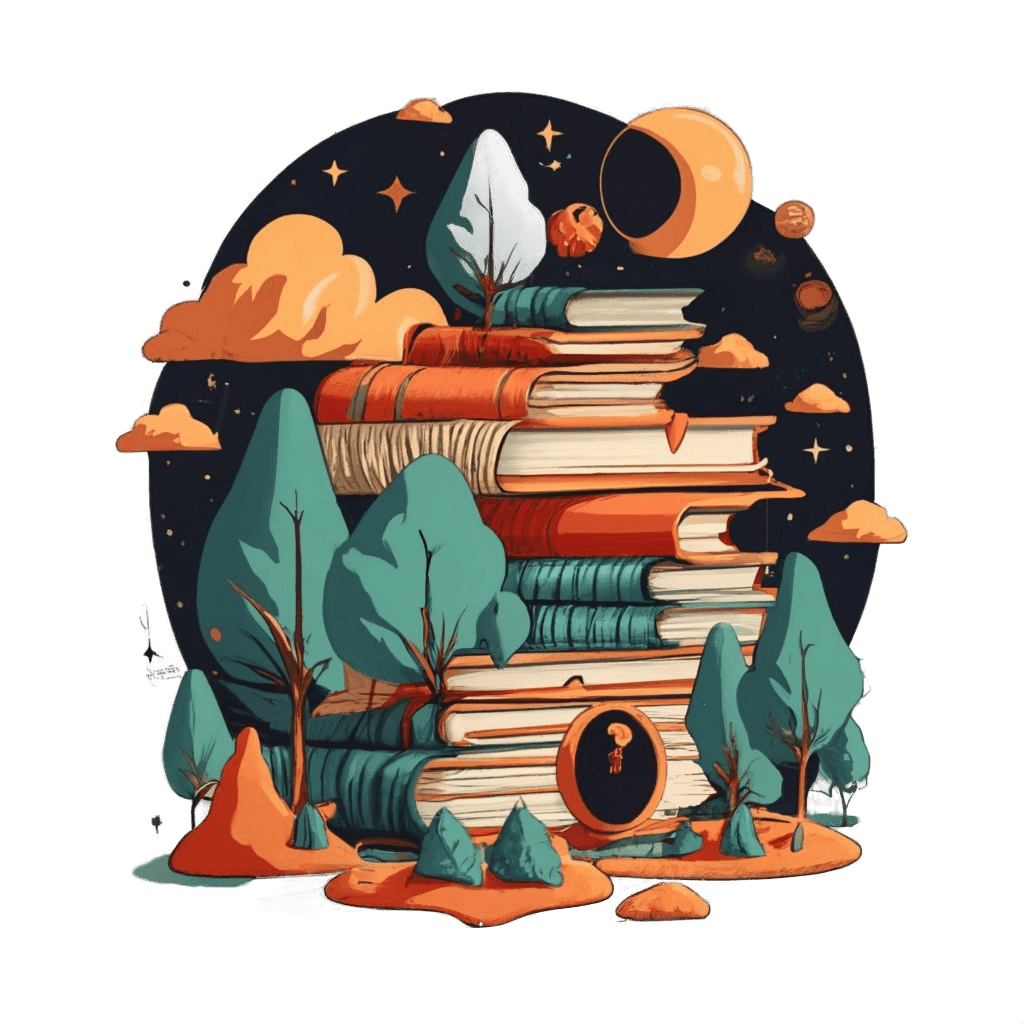 Free, Private, No sign up required
Analyze your reads


and discover trends and

patterns!

Import your data from

Share Readstats!
Invite friends to Readstats and reveal your literary adventures together!
WHAT IS READSTATS?
It's time to explore your Goodreads stats and analytics!
Welcome to ReadStats! Born from my twin loves of reading and delightful data visuals, I always felt the urge to go beyond just the usual reading challenges. Taking cues from the charm of Spotify's wrap-ups and the depth of other analytics, I created ReadStats – your cozy corner for reading insights.
Whether you're a voracious reader or just starting your literary journey, ReadStats is here to add an extra layer of warmth and wisdom to your reading life. So, snuggle up with your favorite book, and let's dive into the mesmerizing world of books and numbers together!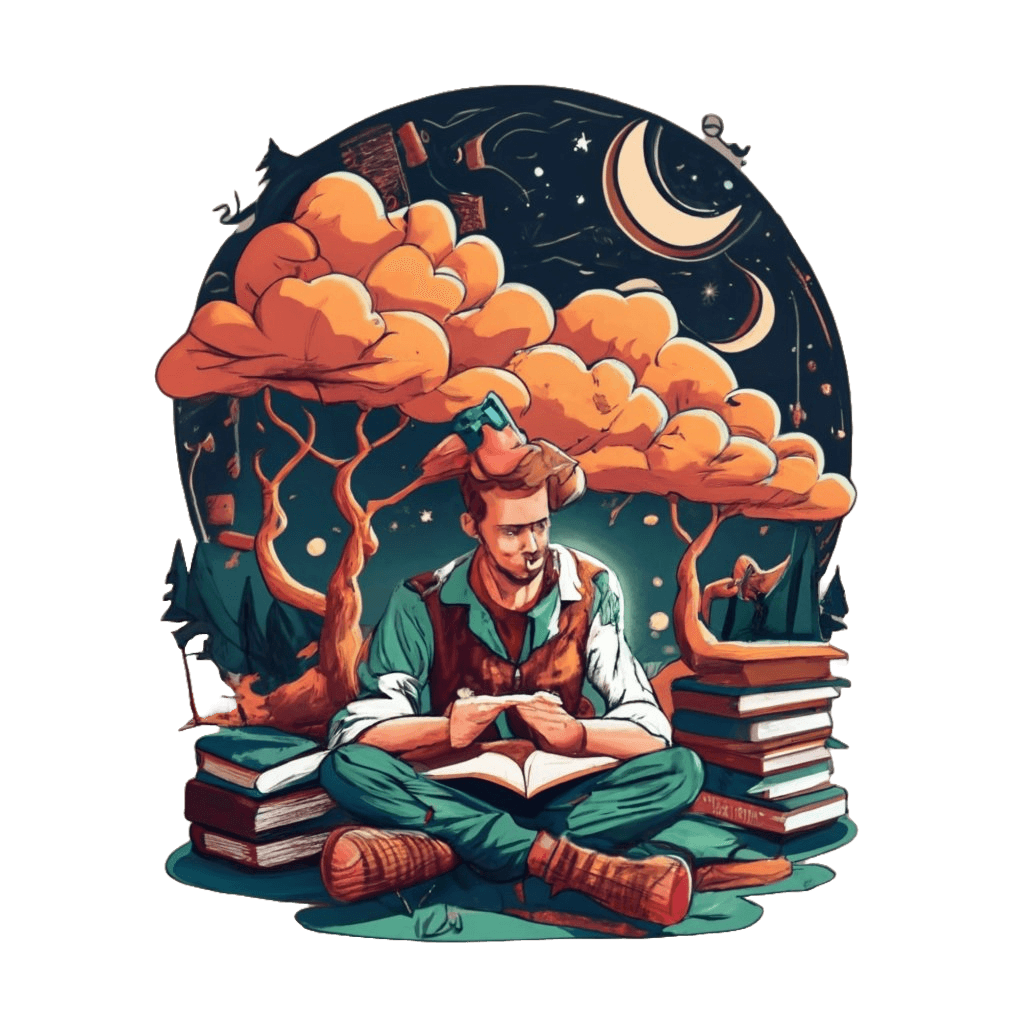 EXPLORE YOUR READING UNIVERSE
Unravel the Chapters of Your Literary Journey
Embark on a fascinating exploration of your reading habits and preferences. Visualize your Goodreads Analytics. Discover patterns, favorites, and perhaps even a few surprises along the way!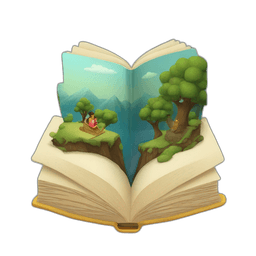 Reading Journey
Travel back in time with a recap of your reading adventures over the years.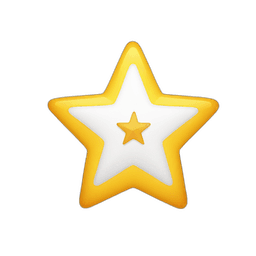 Ratings
Peek into your rating habits. Always generous with those 4 and 5 stars, aren't you?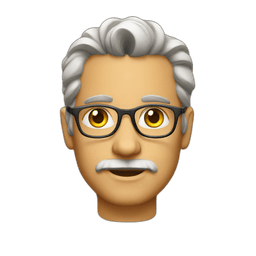 Authors
Discover authors who've won your heart time and again.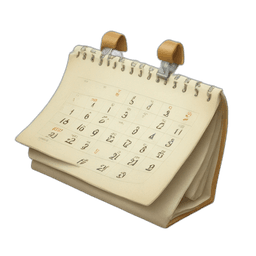 Publication Date
Dive into the eras of books you adore. Are vintage tales your jam, or do you lean towards recent releases?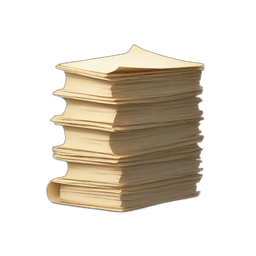 Book Length
Unravel your preference for book lengths. Do you favor quick reads or lengthy epics?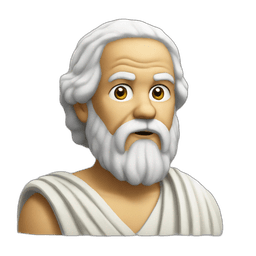 Controversial
And for a sprinkle of fun, see how your ratings stack up against the crowd. Spot any delightful disagreements?
All of this is wrapped up with captivating charts and clear breakdowns, making it a treat for everyone to grasp.
GETTING STARTED WITH READSTATS
Uncover Your Reading Insights in a Snap!
Embark on your journey with ReadStats by following these easy steps:
1
Navigate to the Goodreads data export page.
2
Download your Goodreads reading data.
3
Upload your data file directly to ReadStats.
Rest easy, your privacy is our priority. All operations occur on your device, ensuring your data remains confidential and never leaves your sight.
FREQUENTLY ASKED QUESTIONS
Curious about something?
ABOUT ME
Discover My Journey!
Hello there! My name is Juan, a Spanish full-stack developer who has found his cozy nook in the beautiful land of Switzerland. My adventure in the tech world began with a handful of side projects, through which I eagerly shared my learnings and the progress of my work, embracing the philosophy of building in public.
I am brimming with ideas and have a treasure trove of projects in the pipeline that I believe have the potential to pique your interest and bring a spark of joy to your day. If your curiosity is piqued, and you wish to embark on this journey with me, keep an eye on my activities and snag early access to some of my applications, feel free to connect with me on Twitter at @Jera_Value_en. I'm always just a message away, and I can't wait to share my world with you!